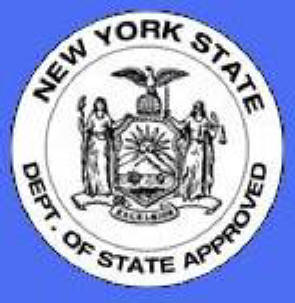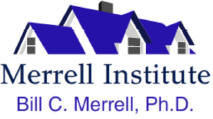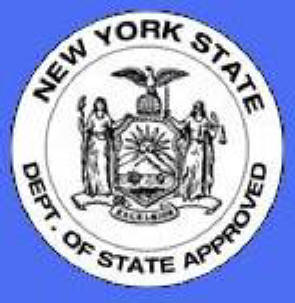 http://www.merrellinstitute.com/homeinspectce.html
JOE GARCIA, CEI AND BILL C. MERRELL, PH.D., INSTRUCTORS
(631) 563-7720- Call us to enroll
WEBEX CLASS-CALL FOR DETAILS!
Attend our Established School of 4 decades with a proven track record versus a faceless entity with empty promises!
Don't Attend an Out-Of-State School that is not part of the NYS Community!
For Home Inspectors, Call us to sign up for a Live program to meet all 24 hours of Continuing Education
We have kept the same low price - Sign up today at (631) 563-7720 as we are
limiting the class to 12-15 students maximum per program.
.
.
Course Fee for All 24 hours- $ 500.00 including a 21 hour and 3 hour program
.
Call us at 631-563-7720- Enroll today- Each 24 hour program fee is $ 500.00
ATTENDANCE MANDATORY- NO REFUNDS PERMITTED!
Payment is required when you sign up for the class in NYS.
Call us at (631) 563-7720 to sign up! We limit on-line seating!
Call us at (631) 563-7720 to sign up today !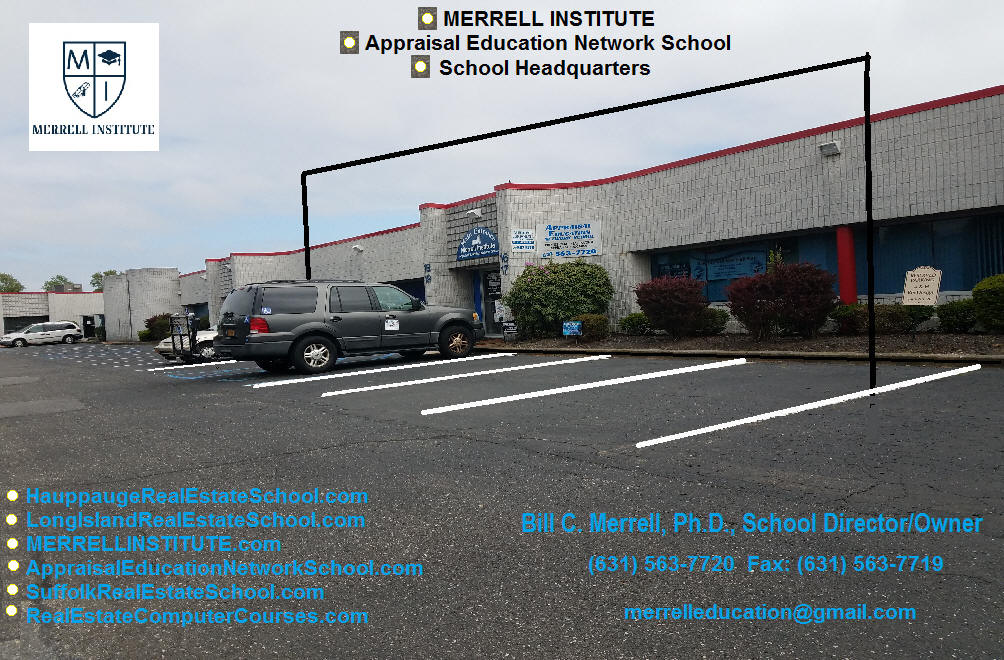 Take me back to: www.merrellinstitute.com