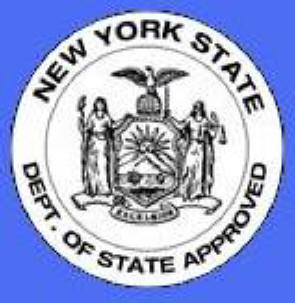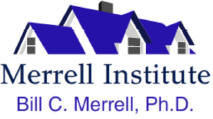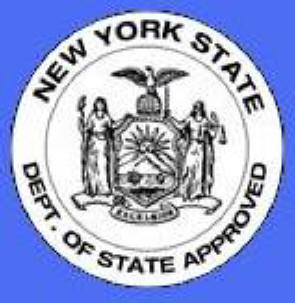 (631) 563-7720- Call us to enroll
2020-2021-2022 Home Inspection Schedule during the COVID-19 Outbreak
Attend our Established School of 4 decades with a proven track record versus a faceless entity with empty promises!
Don't Attend an Out-Of-State School that is not part of the NYS Community!
For Home Inspectors, Call us to sign up for a Live Virtual Web based program to meet all 24 hours of Continuing Education
We have kept the same low price - Sign up today at (631) 563-7720 as we are
limiting the class to 9-12 students maximum per program.
.
.
Course Fee for All 24 hours- $ 500.00 including a 21 hour and 3 hour program
.
If you need to learn how to enroll, use your web camera and microphone please call us at (631) 563-7720
The cost for phone tutoring (if needed) to enroll in the program is an added $ 50.00. This is a a one time fee
to learn how to enter the web class and meet attendance requirements for this NYS event.
.
Call us at 631-563-7720- Enroll today- Each 24 hour program fee is $ 500.00
A Computer with a working web camera and microphone is all that is necessary to
attend the program and receive credit for your Home Inspection 24 hours of
NYS Approved Continuing Education Credit.
These are Live classes thru a Web Camera- You see me and I see you for attendance purposes
SIGN UP AS SOON AS POSSIBLE! We limit web enrollment to make it a truly positive class
Payment is required when you sign up for the class in NYS.
Call us at (631) 563-7720 to sign up! We limit on-line seating!
After registering, you receive a password and web link for the class.
Dates and times are posted here for those who enroll in our 24 hour program in NY State
We are a NYS, Dept. of State Approved Program and these courses are live WEBEX CLASSES in NYS.
NYS has permitted us to offer our live classes as a web based on-line virtual class.
Enroll now to be guaranteed your seat in the WEBEX class !
Call us at (631) 563-7720 to sign up today!