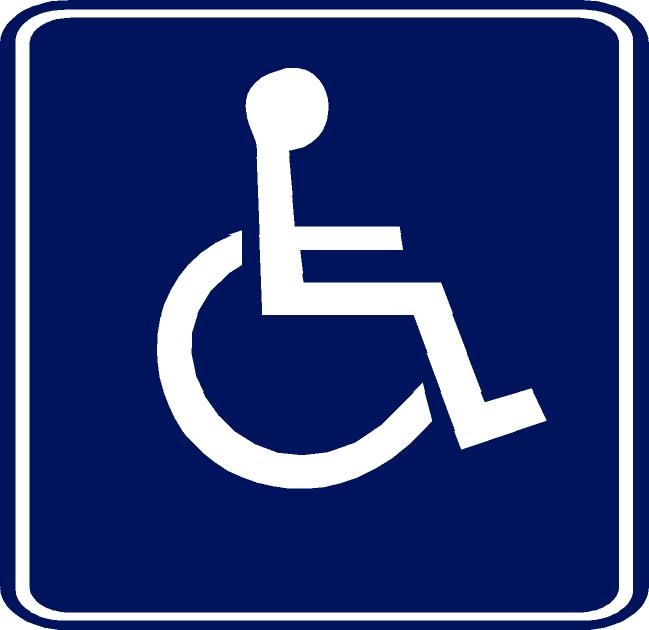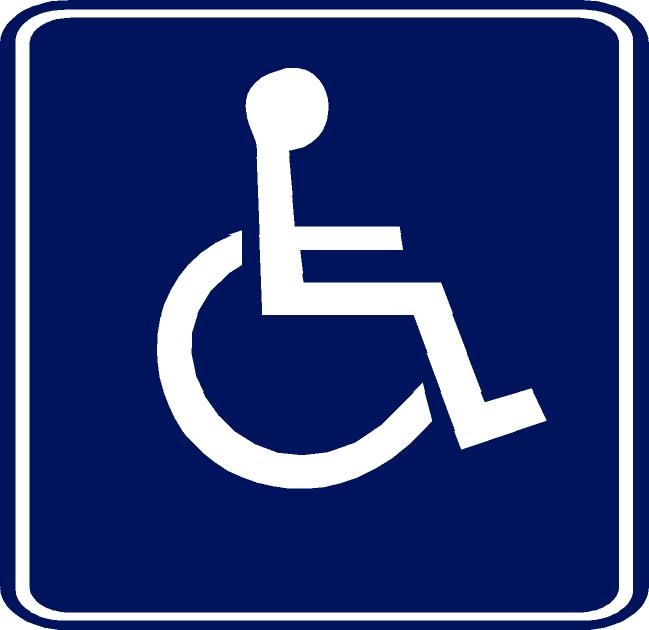 National ADA Network
AMERICANS WITH DISABILITY ACT
________________________________________________________
You have reached the National ADA Network, with our mission to help disabled individuals.
This includes entering buildings, parks, homes, use of sidewalks, and more . . . !
The Central Location of the National ADA Network is at the Merrell Institute. Our address is:
NATIONAL ADA NETWORK
MERRELL INSTITUTE FACILITY
1461-16 LAKELAND AVE., BOHEMIA, NY 11716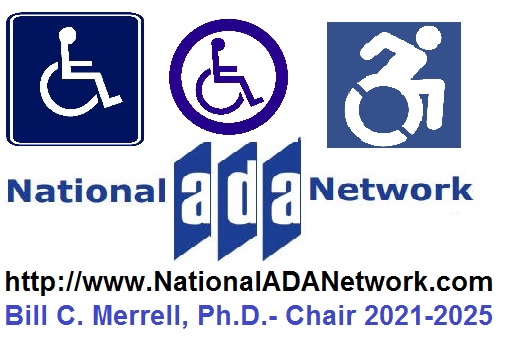 Lets us know about a school who is violating ADA regulations-click here
ADA compliance questions can be directed to the National ADA Network at 631-563-7720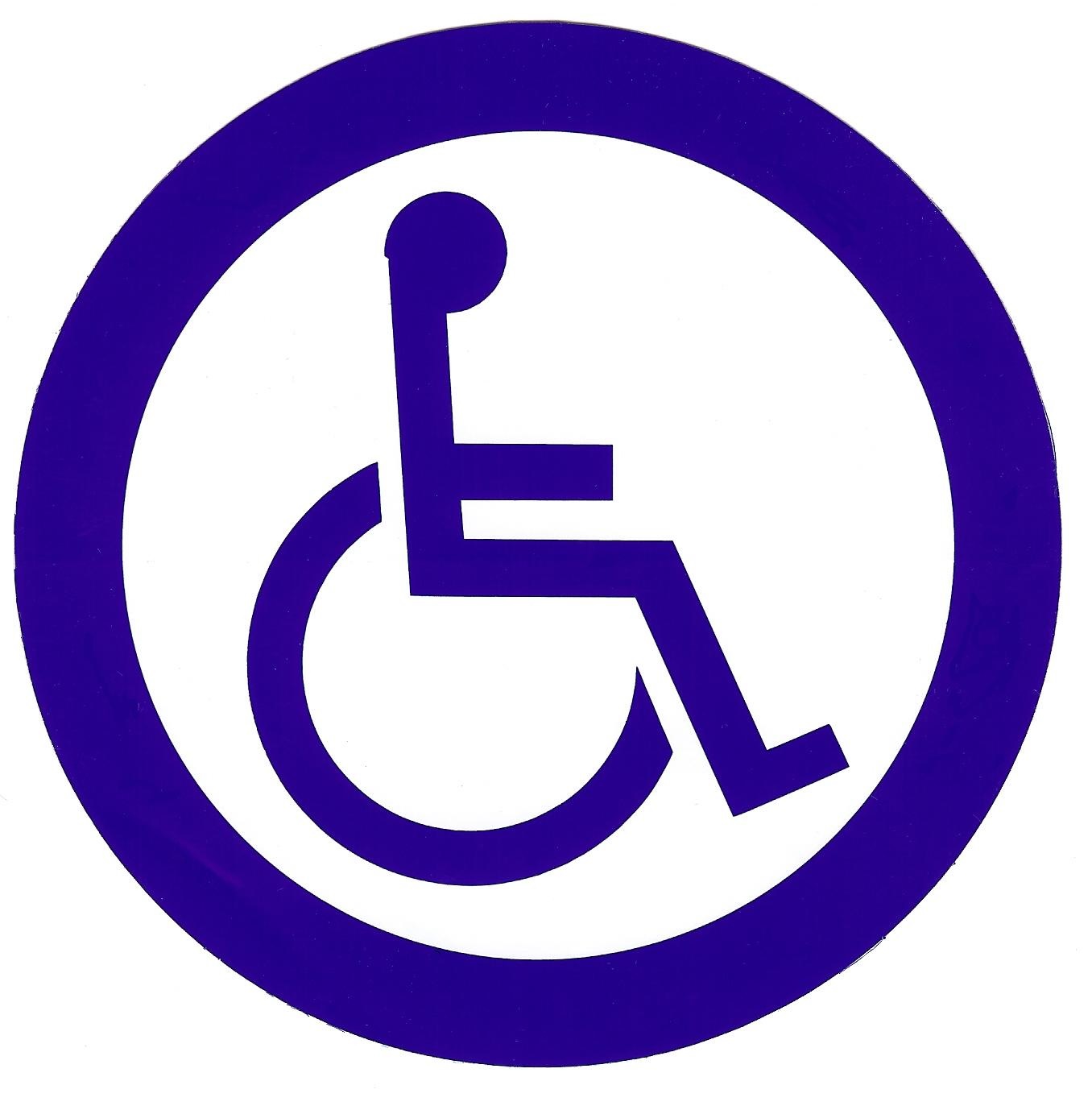 There is no cost to obtain assistance from the Network. We want to volunteer our time for you.
Membership is free ! We need your support to grow !
Our e-mail address is NationalADANetwork@gmail.com
Bill C. Merrell, Ph.D., National Chair, Phone: 61-563-7720 ~ Fax: 631-563-7719
Call us at 631-563-7720, from 9am to 5pm, Eastern Time; or E-Mail Us 24-7. Thank You !
We have Counsel members throughout the State and the USA ! We are growing ! Membership is Free !
Individuals with All Types of Disabilities have rights ! Call us for further information !
Bill C. Merrell, Ph.D., National Chair, National ADA Network "2021-2025" 631-563-7720
-----------------------------------------------------------------------------------------------------------------------------------------
www.NationalADANetwork.com or www.NationalADA.Network
E-Mail Address: NationalADANetwork@gmail.com
http://www.merrellinstitute.com/adanetwork.html

Additional Sites for ADA Information:
http://www.NationalADANetwork.com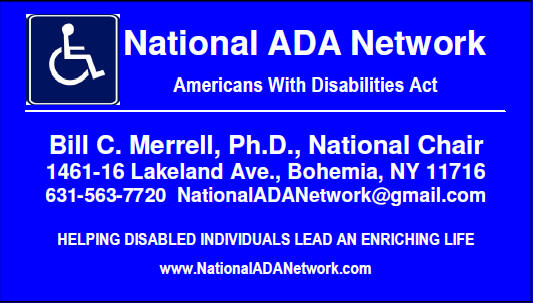 http://www.merrellinstitute.com/adanetwork.html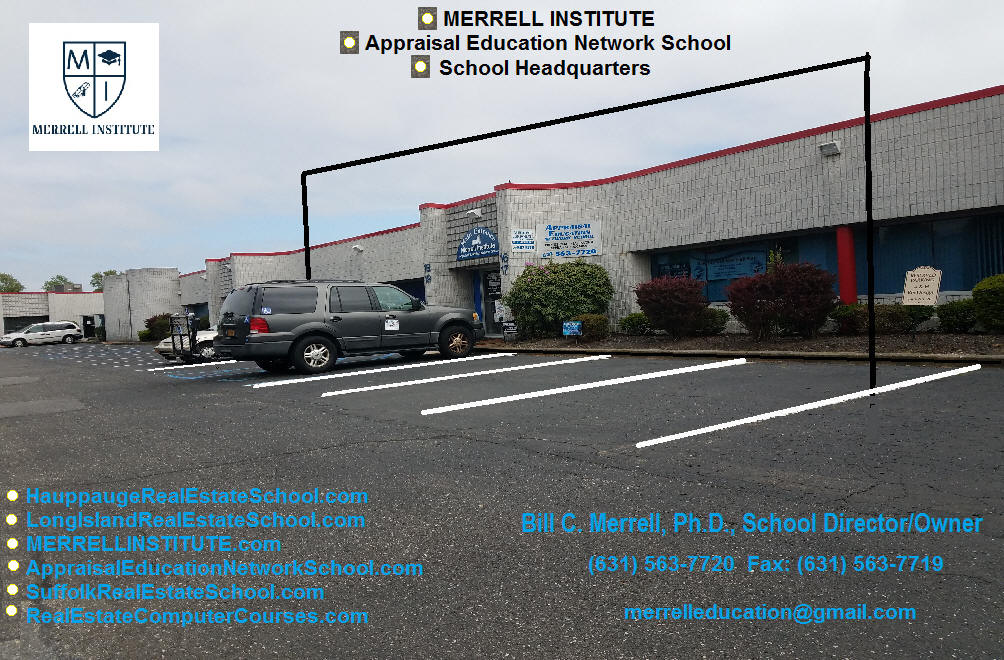 (c) National ADA Network 2022