TO BE ANNOUNCED-CALL 631-563-7720
FROM 9AM TO 1PM $ 99.00 SPECIAL! REGULAR TUITION $ 169.00!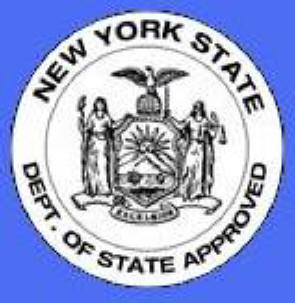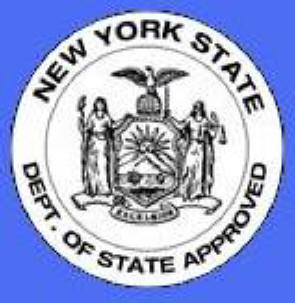 The N.Y.S. Mandatory Real Estate Appraiser Class Is Here
Residential, General & Licensed Appraisers who do any types of reviews or supervise assignments
Residential, Licensed and Assistants whose appraisals are reviewed or supervised
This includes in house supervision and reviews by lenders and third parties
THIS CLASS IS APPROVED BY NYS, Dept of State
Also Approved for Continuing Education
"Supervisory Appraiser & Trainee Appraiser Class"
4 HOURS CLASS, NOW IN BOHEMIA, NY Only $169.00; Early bird discount!$99.00 - SIGN UP TODAY!!!
New Date:
OUR NEXT MANDATORY CLASS - 9AM TO 1PM
MAY 2ND, 2021 from 9am to 1pm
The course is a NYS Mandated program for All Appraisers. Licensed Appraisers, Licensed Assistants, Certified Residential and Certified General Appraisers in NYS. You have to take this course, as per New York State. The NYS, Dept. of State has mandated this course for EVERY APPRAISER. If you want to be supervised, if you want to supervise, and every licensed and new licensee and new certified appraisers must ALL take this course. This is a course that will explain the legal responsibilities of the Supervisory Appraiser and the Appraiser being Supervised. Within the next 24 months ALL APPRAISERS must take this course. If you want to verify this, call NYS, Dept. of State at 518-474-4429. It is your responsibility to take the course and file with the state to be permitted to become a supervisory appraiser and if you are being supervised, you must take the course to learn the rules that you are required to follow in New York State. There is no exam for this 4 hour Certificate course. Course is now Approved. We have notified NYS, Dept. of State that we will be hosting this class on the dates listed above.
Take me back to www.merrellinstitute.com
Call to Sign Up For This Class With Limited Seating