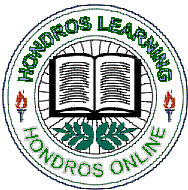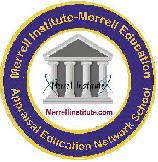 Merrell Institute & Hondro's
We are IDECC and Arello Approved
MAIN LINK: http://merrellinstitute.fastclass.com
APPRAISAL CONTINUING EDUCATION LINK: http://merrellinstitute.fastclass.com/ap
You can take 7 hours to 28 hours - Approved by NYS, Dept. of State, Division of Licensing Services. Once your successfully complete each course you will receive a certificate of completion by mail with an original signature and raised seal. We still go the extra effort and give you a raised seal which, if ever challenged cannot be negated. Our School's raised seal is valid and on file with NYS.
Questions? Call Bill Merrell at 631-563-7720. If you need to re-set your password, Bill can assist you immediately. Upon completion, Bill will send you your NYS Raised seal certificates immediately. Our intent is to meet or exceed your expectations as our student. This includes traditional classes in our facility as well as on-line class via the internet..
We do our best to invest in your success!
RETURN TO www.merrellinstitute.com